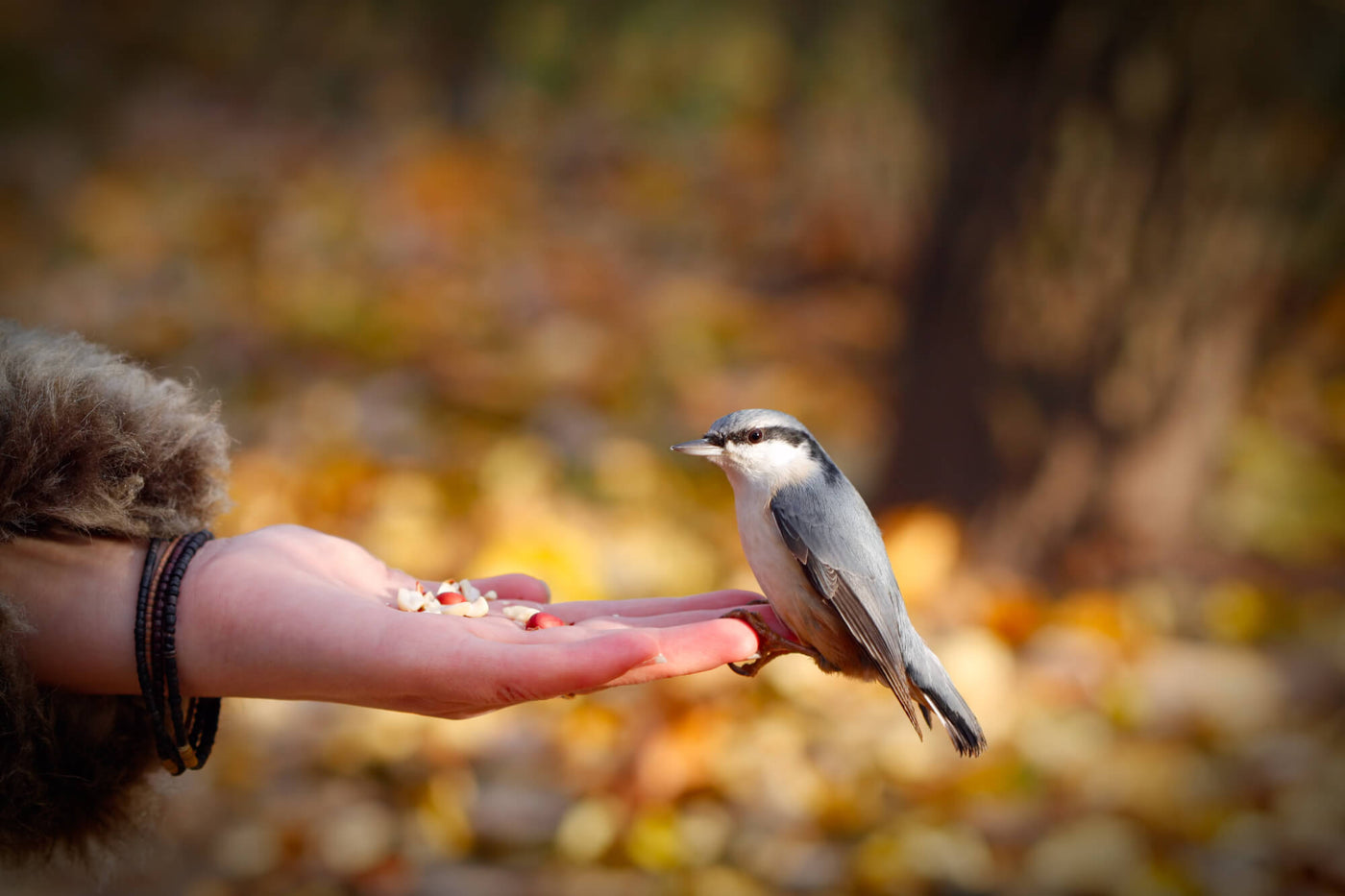 Birds Choice Started With a Simple Mission:
To Bring the Wild Birding Experience to Everyone
Because, bird feeding isn't just about feeding birds, it's about fueling connections. It's about nurturing one's love for nature and giving passion a place to perch. And that's exactly what Birds Choice does: We bring our customers closer to the world outside by bringing the outside world closer to them, transforming backyards into living sanctuaries.
Headquartered in Chilton, Wisconsin, our dedicated team employs sustainable practices to manufacture American-made bird feeders—and houses—for a full spectrum of bird lovers, from seasoned experts to kitchen window enthusiasts. No matter where you fall in that spectrum, we are so ecstatic to welcome you into our community of nature lovers.
Because connecting with nature isn't just something we like to do.
0
PLASTIC BOTTLES OUT OF LANDFILLS
KEEPING IT NE(S)T POSITIVE
While birds may pull sticks and leaves to craft their nests, we use an unlikely source to create our products: the plastic contents of your recycling bins. Working with strategic and sustainable partners, since 2019 we have kept millions of pounds of plastic out of landfills, transforming them instead into Birds Choice homes and feeders. Because, we shouldn't have to sacrifice nature to feel closer to it. 
Help Support Our Mission.
SATISFACTION GUARANTEED
We strive to bring you the best products available on the market today. We offer 100% satisfaction guaranteed. Give the birds every reason to visit and keep coming back!